About the Gynarchic Academy
The Gynarchic Academy: Training for a New Era of Female Leadership
Our mission is to shape individuals into the partner that every Alpha Female dreams of. Through comprehensive education, training, and personal development programs, we equip our members with the skills, understanding, and mindset necessary to thrive in an FLR. We encourage self-exploration and growth, helping our members better understand their desires, establish their boundaries, and learn how to communicate effectively within an FLR.
At the Gynarchic Academy, we believe in the power of the matriarchy. Our academy fosters a supportive network in the spirit of a matriarchal society where experiences are shared, advice is offered, and encouragement is provided. This matriarchal spirit is invaluable for those new to the lifestyle and serves as a solid foundation for their journey.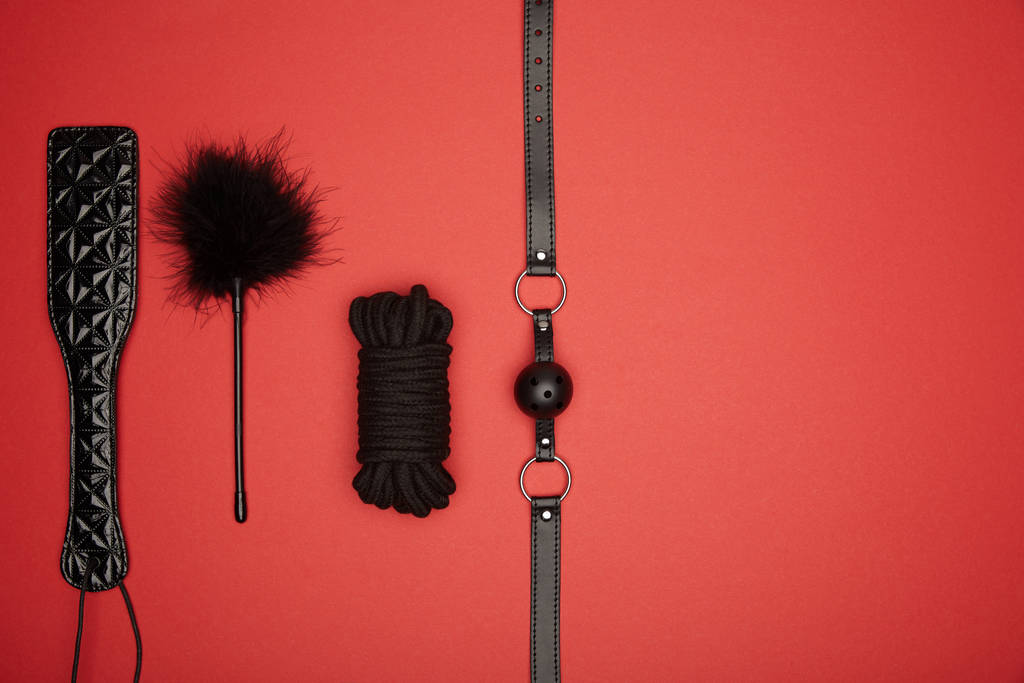 Beyond education and community support, the Gynarchic Academy also functions as a specialized matrimonial agency. We assist in matching submissive individuals with suitable dominant partners, considering shared interests, compatibility, and lifestyle preferences to foster successful, fulfilling relationships.
Our commitment doesn't end after a match has been made. We offer ongoing support, resources, advice, and guidance to ensure the successful development and maintenance of the FLR. Moreover, we emphasize consent, respect, and open communication – principles that are fundamental to any successful relationship, and particularly so within FLRs.
By focusing on these elements, the Gynarchic Academy provides a holistic approach to the development and nurturing of individuals looking to engage in FLRs. Join us today and become a part of this empowering journey towards personal growth and fulfilling relationships.